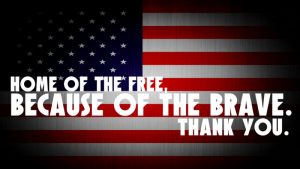 The SAMARITAN Riders of Washington PROUDLY support and RESPECT our local American Vets, Combat Veteran Riders, Legionnaire Riders and Patriot Guard Riders Honorary whose mission is to stand for those who have served and honor the sacrifices made for our freedoms.
SAM SPECIFIC HONORARY MISSIONS TO SUPPORT OUR VETS

(Find us on Facebook to learn more about our Events and how you can participate)
May 25, 2023 – The Chelan Memorial Day Parade, starts at 6 p.m.
November 11 –
Chelan Veteran's Parade; staging at Safeway 1000, parade 1100. Lunch to follow at Chelan County Fire District #7.

Tonasket Veteran's Parade; staging at Roosters 1000, parade 1100 with presentation at the Tonasket Legacy Memorial. Lunch to follow at the Tonasket American Legion Post 82.