Helloooo world! I am

Korie "Queen B*TCH" Johansen and I am the 2009 Founder of the Samaritan Riders. For many years I have served in the background in various Officer positions pushing towards our long term goals and aspirations.
As the 2022 State President, o

ur focus remains on the quality of our general volunteers and Associates.  Our mission also remains

simple – Ride and raise monies for kids!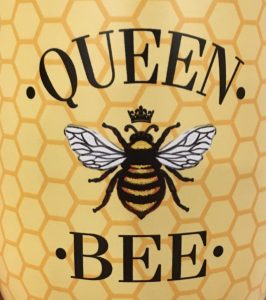 Any questions, comments, concerns or issues regarding my organization, its members or the content of this blog – Tell me about it at SROWA-President@SamaritanRiders.org