Each spring, the SAMARITAN RIDERS gather in celebration of the new ride season in remembrance of our fallen riders from the year before and years past – The Terry Hill Memorial Ride honors those we will not forget.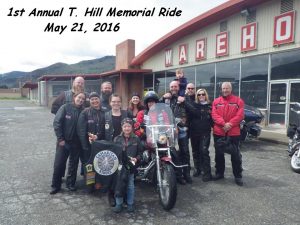 ___________________________________________________________________
May the ANGELS of my BROTHERS and SISTERS who have gone before me guard my travels, for they know the perils of the road ahead of me.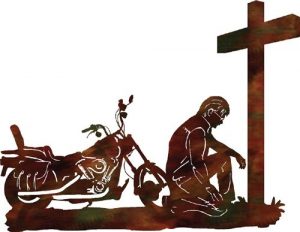 ___________________________________________________________________
In Memory of
SFC (Ret) Terry "JUDGE" Hill
04/14/1961 – 04/30/2015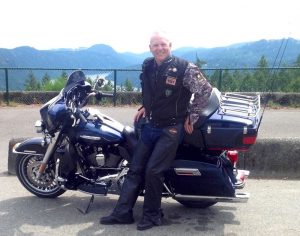 SFC (Ret) Terry Lee Hill, 54 of Tonasket passed away April 30, 2015 at 6:12 pm in his home with his loved ones by his side after a short but valiant and courageous battle of pancreatic cancer. Terry was born April 14, 1961 to Gladys (Hill) and Clayton Carlson. After the death of his mother when he was just a baby he and his two brothers were adopted by his grandparents Harold and Annie Hill. Terry grew up helping his grandparents on their Orchard. He attended the Tonasket school district and graduated in 1979. Terry went on to enlist in the United States Army in 1980. He completed his four year enlistment and was honorably discharged of active duty in 1984. He remained a reservist in the Army National Guard 448th CA BN. It was during this time that Terry became a reserve officer for the Oroville and Twisp police departments. Terry also was a part of the Okanogan County drug task force through the Army National Guard. In 2002 Terry reenlisted in The US Army active duty. During this time Terry was deployed to Bosnia during the Bosnian conflict. After finishing his deployment Terry then became an Army recruiter. Terry had a great desire to help lead our youth down the right path in life. After 32 years Of serving his country, Terry retired in July 2012. Terry was the epitome of a true American soldier through and through. In the winter of 2012 Terry went back into law enforcement as a Corrections Officer at the Okanogan County Jail and continued to work there until the time of his death. In the winter of 2010, Terry embarked on a new journey with a gal named Marci who would turn out to be his true love and soul mate. Terry and Marci were married July 28, 2014. Terry was a member of the Omak Masonic Lodge number 214. He was a General Member and Honorary Associate of the SAMARITAN RIDERS of Washington Okanogan County Master Charter. And he was also a volunteer fire fighter for the Tonasket Fire Dept. Terry truly and whole heartedly served his country and his county. Terry was all about lending a helping hand. He made you smile, he made you laugh. He loved life and it showed in all he did. Terry was a great friend to many and a good friend to all. He will be truly missed! Each Labor Day weekend Terry looked forward to the Tonasket demolition derby. Terry Loved nothing more than to fix up an old car and then smash it to pieces. Terry also enjoyed taking motorcycle rides with his wife Marci and just enjoying life to the fullest. But Terry's favorite thing in life was to hang out in his shop. He always had something to tinker on or fix and and there were many friends that gathered there and great stories to be told. Terry is survived by his wife Marci "Gavel" Hill of Tonasket Washington. Daughter Stephanie Hill Scherbaum and her husband Marcus, And grandson Marco, of Viereth-Trunstadt Germany. And daughter Alexandra Ellen Hill of Tonasket. Two stepsons Brad Klimek and Mike Klimek and his wife Chelsea of Omak. His aunt/sister Barbara Hill Morrison and her husband Jim Morrison. His niece Angela Fillion and her husband Gerard and their two children Ella and Xavier. And niece Chandra Morrison and her daughter Elaine all of Wenatchee. one brother Richard Hill of Pennsylvania. And his life long best friends Dale and Janet Montanye and their daughter Lacey. Terry is preceded in death by his brother Harold Hill. His grandparents Harold and Annie Hill. His mother Gladys Hill and father Clayton Carlson. Our Brethren was laid to rest at the Tonasket Cemetery on Friday, May 8, 2015. Ride on BROTHER…
___________________________________________________________________
In Loving Memory of
Eli Garrison Wilson (aka; Baby Boy Bear)
03/31/2016 – 11/09/2016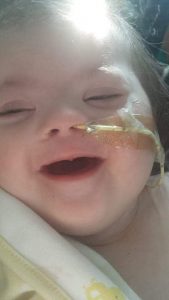 The Everlasting Light
Those we love must someday pass beyond our present sight. They must leave us and the world we know without their radiant light. But we know that, like a candle, their lovely light will shine to brighten up another place more perfect, more divine. And in the realm of Heaven where they shine so warm and bright, our loved ones live forever more in God's eternal light.
___________________________________________________________________
This road we call 'life'…
The abridged journey of Gilbert Dahlquist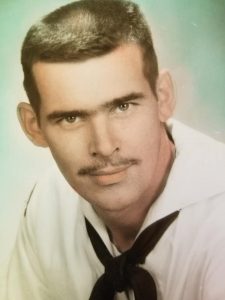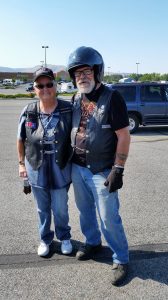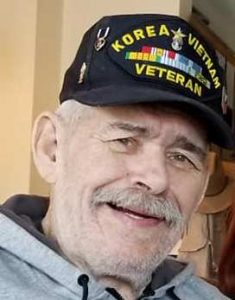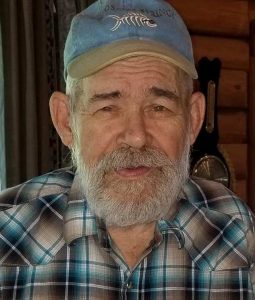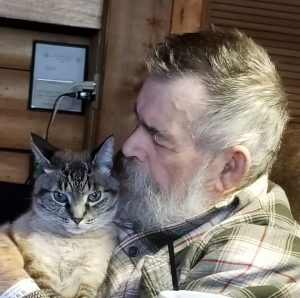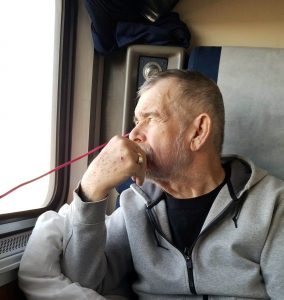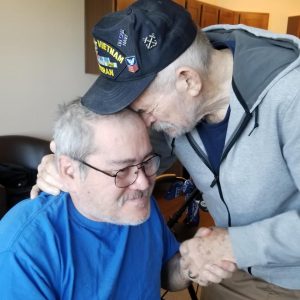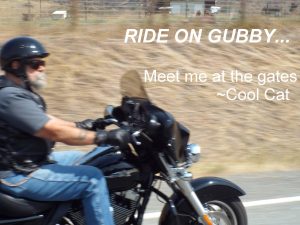 When a man strikes out on his own, he is usually young and dumb. Some are handed a responsibility.whether they want it or not… They must choose to step up, or step out. Gubby Dahlquist answered the call [1]. We are thankful for his Military Service in the United States Navy during the Korean War. We will never know the depth of his struggles and battles with demons that he endured in the decades to follow… Judging from the tattoo's, scars and past wives, we can assume that the road got dark, lonely and bumpy for awhile.
It weren't until 2013 that we met Gubby [2]. Many found him to be funny and even funnier looking with his hair-hat-viser (it took a year or 2 to figure out it wasn't his actual hair!). He was quite witty, and a jokester [3]… You knew he liked you if he took the time to talk to you, even if he acted like he didn't know who you were most the time! We came to know the 'new' Gubby as a sober and caring man with a string of great one-liners! Indeed, you might have recognized him as a late-life bloomer as he finally seemed to get it all together… In reality, we figured out he couldn't find his way out of a paper sack without his last love Donna, aka SUGAR [4]! Don't get me wrong… He COULD navigate his way across a vast ocean or find a spot to fish in the dark IF he wanted to [5]! He was also a lover of animals, and it is then that you could see the true kindness in his heart. His dog preceded him, but his cat rarely left his side, especially at the end [6].
No matter how many detours, side roads, goat trails, pot holes, travel trophies and dead ends we experience during our days — This road of life affords us time to reflect on our past and choose our future direction. It is NEVER too late to make your peace with God and accept Jesus into your heart as your Savior [7]… We can claim His promises; seize our second chances and follow those opportunities towards redemption… It is rare that we capture the very moments when all of these things come to intersect [8]. It is this 1 beautiful moment that we experience the raw wealth of our most valued treasure: Family. Love. Forgiveness and Acceptance. It is this picture where I envision our Father in Heaven welcoming home His prodigal sailor!
In the end, when the light in the tunnel is its brightest… I am glad that you were visited by friends, family and SAMily. I am grateful that I was there to bear witness to your final peace and transition… I will miss you my friend… Ride-on Gubby… Meet me at the gates when I too am called home.
~Cool Cat.